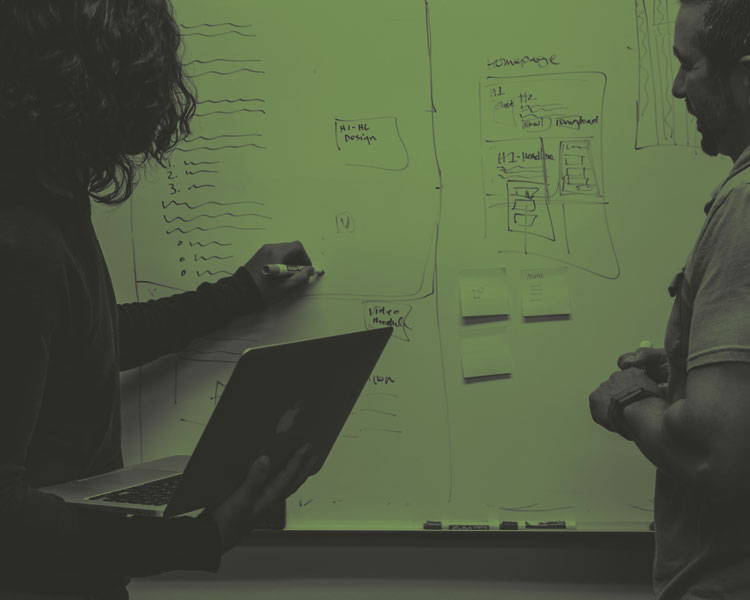 Executive Growth Strategy
All Slots Currently Filled
Think of it as an outsourced VP of Ecommerce/Growth/Marketing. With a focus on marketing planning, forecasting, ads, email, and SMS, I work with you to set your brand's growth strategy and lead the execution with your internal team.
As part of my promise to deliver exceptional quality work, I only maintain two Executive Growth Strategy clients at a time and both slots are currently taken.
Sign up below if you're interested in outreach if and when a slot opens.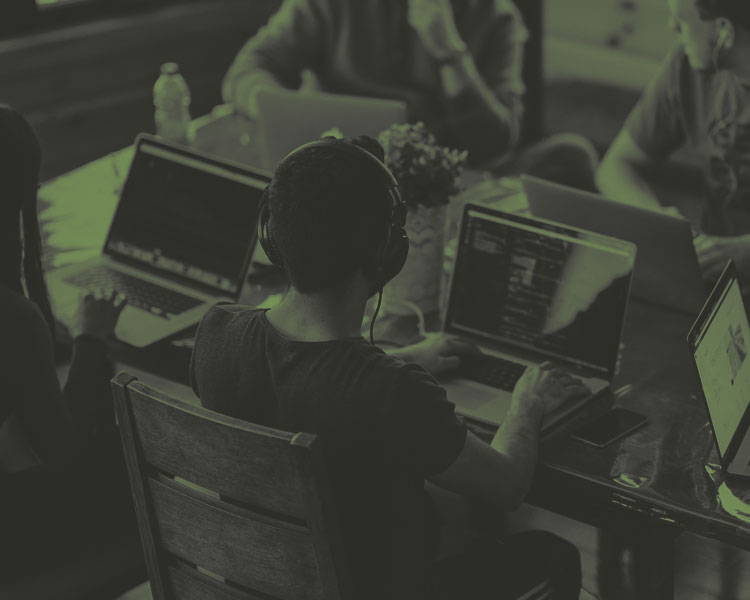 $800/hr. Limited Slots Available.
A call with me up to once/week to work through the most present challenges in your business. Calls are available for booking on an as-needed or ongoing basis.
Availability for consulting calls changes regularly. Fill out the form below and I'll reach out with my current schedule openings.